Belize 2020
March 14th - 21st, 2020 | 20 spots available | $1,800
If you would like to go with us to Belize, use the link below to let us know. If you have questions about the trip you can contact our Global Missions Director, Abby Beard.
The ministry options in Belize are endless. Everyone in our group, no matter how young or not so young, can use his or her talents to make a difference. Our mission trip could include kids ministry, orphanage visits, church planting, sports ministry, evangelism, and a variety of other ministry opportunities. Because of Praying Pelicans genuine partnerships already in place, on our Belize mission trip, you will find yourself encouraging a Pastor in a sustainable ministry that will continue to impact the community after you have returned home.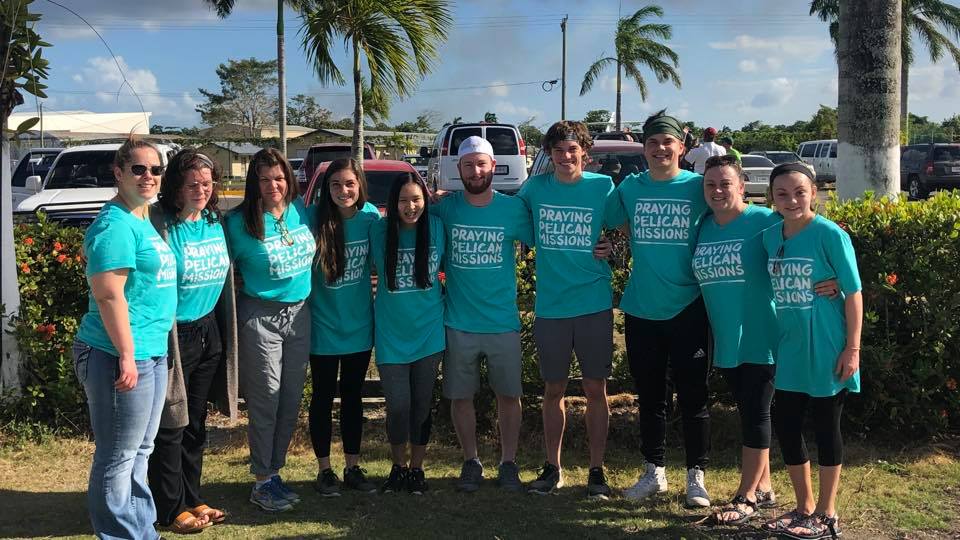 Our Local Partner in Belize
Praying Pelican Missions is a short-term international missions organization serving the needs of indigenous local churches, pastors, and communities around the world. Our team will be working alongside people that live and work in the community; know the people, language and how to do ministry effectively and safely. Our team will be joining in the work that God is already doing.
Located in Central America and the heart of Mayan civilization, the country of Belize features diverse geography, gorgeous scenery and cultural diversity. It's a beautiful English-speaking country, which makes ministering their easier for our group, but the country also has plenty of needs waiting to be met by our Belize mission team.